Read on for our comprehensive review of Fresh Balls The Solution For Men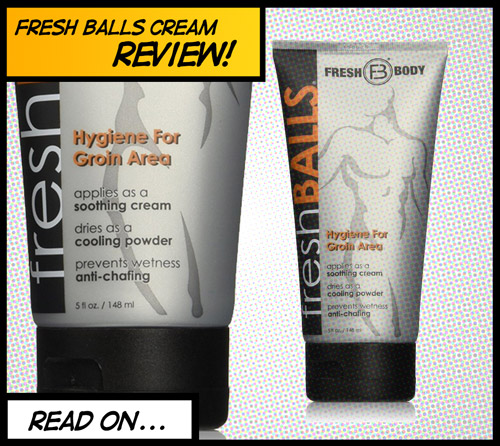 Ok, so as you can probably see, there are a million and one different creams and gels for fighting jock itch out there. In fact, we did a review here of what we think are the top three (not taking into account Fresh Balls).
But, out of all the brands out there you gotta agree – Fresh Balls are doing it to the beat of their own drum. First, there's the name… It does what it says on the tin (the good ol' fashioned way!). Second, there's their mantra "Keeping you fresh is our only priority" and third but not least is their price – at roughly 10 bucks a pop, they make a pretty compelling argument!
First up – let's look at the pros and cons of Fresh Balls.
Pros:
Prevents wetness in the groin by keeping the area dry and fresh. The lotion quickly turns to a powder once you apply it and dries up quickly.
It relieves itching and chafing and can cure jock itch.
Amazon review –Chefmike200  (usr= 5) This product is a miracle. Stops Schwetty Balls and Swampass! Finally a cure for a hot chef! Gets rid of ball stank!
It is smooth and easy to apply. 
It is natural and free from Aluminium, Paraben and Talc.
Has a great scent and keeps you odor-free for 24 hours.
It is easy to rinse off and leaves no mess in your clothes or the bathroom.
Cons:
If you are not careful when opening the bottle, a large amount may spurt out and make a mess. To avoid this, unscrew and remove the cap instead of flipping it up instead to avoid messing up.

It is not easily available at all drug stores and shipping is expensive (though not so much with Amazon). Nevertheless, once you purchase it you will get value for your money.
General thought on Fresh Balls The Solution For Men
Fresh Balls The Solution for Men is a very effective cream for jock itch. No matter how hot the weather is you can be sure that your balls will remain dry. It gives a cooling effect leaving your groin fresh and dry and relieves itching immediately.
Amazon review – M anonomoose – (usr=5) – "A great answer to Summers heat. It keeps them dry."
Once the cream is applied, it dries up as a powder which locks moisture and prevents wetness and chafing. Moreover, you won't feel do sweaty and sticky or itchy. You will remain in blissful comfort and forget the horrible memories of clammy, sticky and painful itchy balls.
You know that uncomfortable feeling of being sweaty, sticky and chafing in your groin? You can forget about it completely.
Important information about Fresh Balls The Solution for Men
Now, for this to work out perfectly; you have to do the following
Keep your groin very dry!
This is very important if this cream is to be effective. Be sure to dry yourself completely after taking a shower. Then, apply it. You don't want to make it work overtime by applying it on a wet crotch!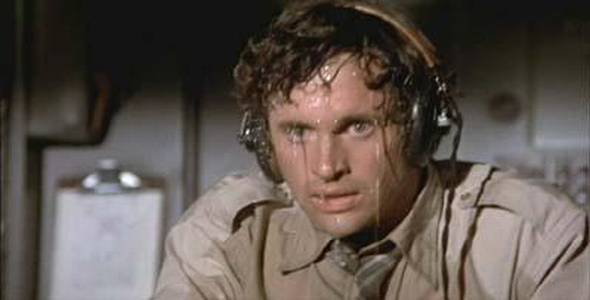 Wear the right fabrics
Choose light, cotton undies to cover your man down there. Yes, Fresh balls do keep the balls fresh, but wearing light fabric helps a lot to make you more comfortable – need a hand finding the best underwear for jock itch sufferers? Look no further!).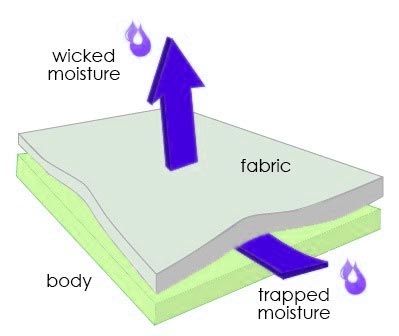 Proper hygiene
Shower preferably twice a day. Don't apply the cream on top of an older layer that you had applied in the morning. Shower first after a long day, then apply the cream.  
What customers are saying about Fresh Balls.
Here's what verified purchasers of this jock itch product are saying!
Amazon review – Joe – (Usr=5) – "If you're a guy you know you go through s*** like this a lot, from working all day to a trip to the gym. Even just being out in a hot day it sucks. putting this on is easy, put on, let dry and good to go smell and sweat free all day and smells like i just threw on some cologne down there which i guess if you got your ladies going for a day trip I am sure they'd appreciate it. lol ! def good product."
Amazon review – Noles 1983 –  
(5 / 5) – "This stuff is amazing, goes on wet but ends up like a powder!? Really helps with chaffing and keeps that area nice and fresh."
Amazon review – Renee D –
(4 / 5) – "SO I bought this for a friend and it was more of a joke than anything else but it turned out this stuff worked pretty well and he doesn't have to deal with being uncomfortable while playing softball anymore (no pun intended)"
Amazon review – Bree, Georgia USA –
(5 / 5) – "I was working in a very hot restaurant with limited air circulation and was sweating bad enough but not as bad as my guy friend and he was always complaining of ball soup. I got this for him for Christmas a few years ago and he loves it as does his wife and doesn't leave his sack greasy or chapped."